About Midwest Integration & Automation, Inc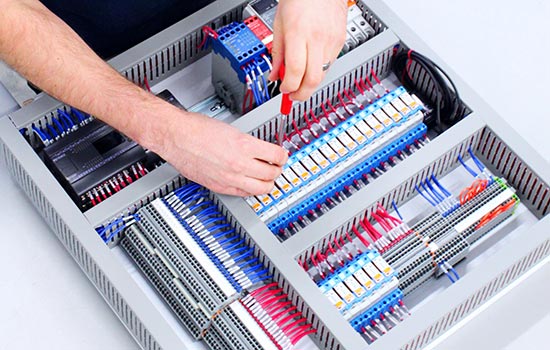 Midwest Integration and Automation, Inc is an automation distributor committed to the distribution, design, fabrication, and installation of automation throughout Ohio and neighboring states.
Headquartered in Wadsworth, OH, our team has grown to over 30 individuals since our start in 2007. We are dedicated to producing fast responses and delivering efficient support across the board.
In addition to our expanding line of distributed products, we offer programming, design, and fabrication in an effort to create "turn-key" solutions which generate a fast return on investment for our customers.
Our product line is born out of offering best in class products and the solutions to match. We are persistent in our review of the marketplace to ensure that we are consistently providing products that yield a unique solution. Our regular training allows us to get these solutions to the market faster.
To date, Midwest Integration Automation, Inc has earned 10 sales awards in the decade that we have been in business. 'North American Distributor of the Year' and 'Top-Rated Distributor' are among the list of awards.
The determination to deliver high quality products and services, the ability to embrace the marketplace, and the motivation to encourage growth along all avenues is the foundation of the success of Midwest Intergration Automation, Inc.
10+
Years in Business
10+
Sales Awards
30+
Product Lines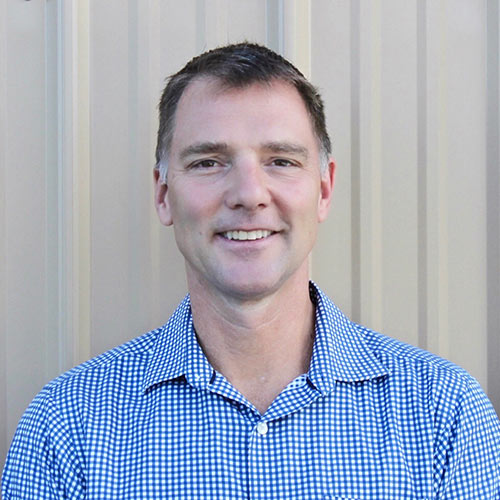 Bruce Hayes
President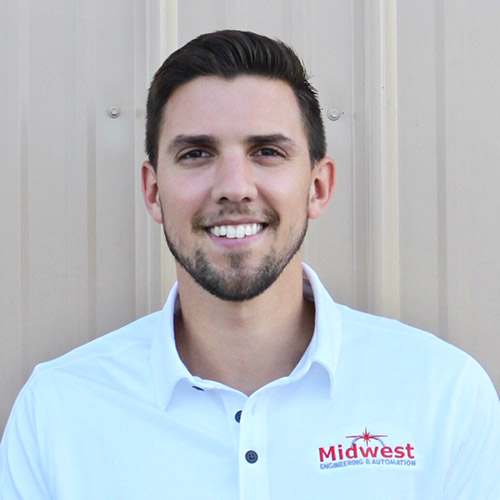 Dan Hayes
General Manager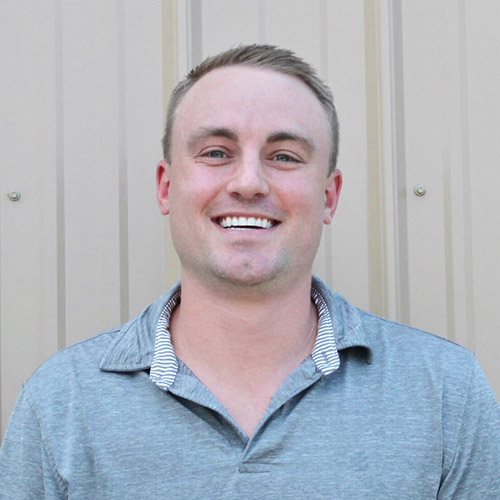 Clint Howarth
Business Manager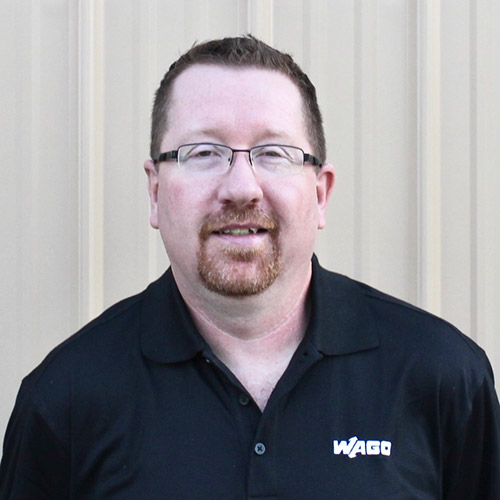 Jim Larson
Production Manager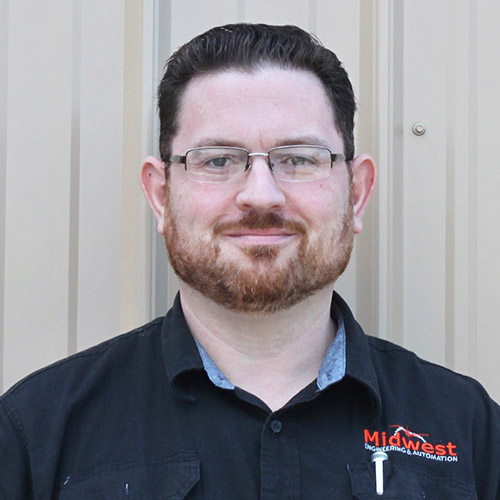 Eric Jolly
Systems Designer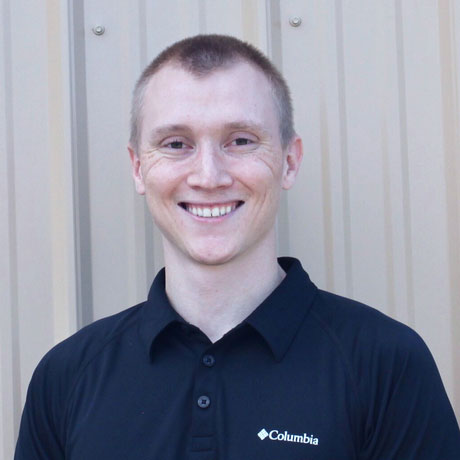 Sam Hayes
Electrical Engineer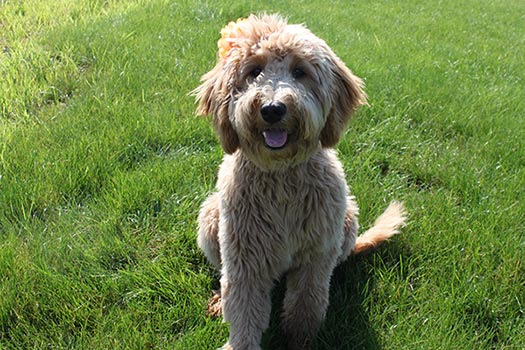 Kava
Shop Therapy Dog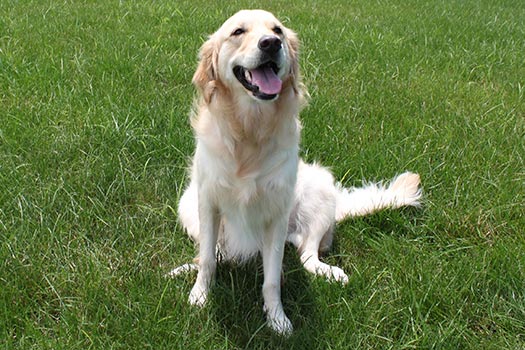 Callie
Shop Therapy Dog
Location and Contact