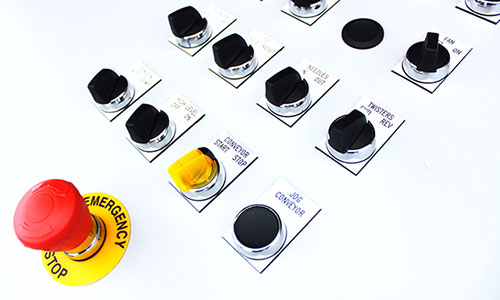 Midwest Integration & Automation offers "turn-key" solutions, from start to finish. With our engineers on staff, we provide programming, design, and fabrication in order to produce finished solutions. Our determination to deliver high quality products and services comes from our knowledgeable staff and our dedication to our customers and their projects.
Our Panel Shop, Robotic Integration division, Applied Services division, and our Machine Shop allow us to provide a full range of services. Our hands-on approach, allows us to get solutions to market faster, ensure satisfaction, and deliver what we strive to provide for our customers.
We provide ...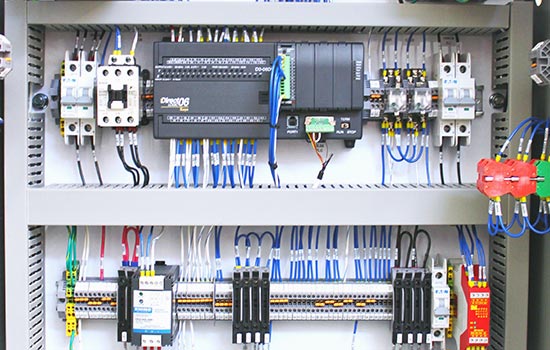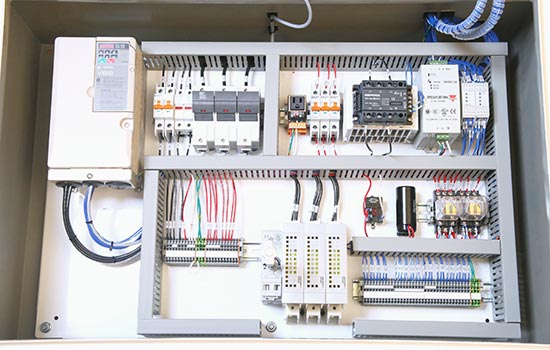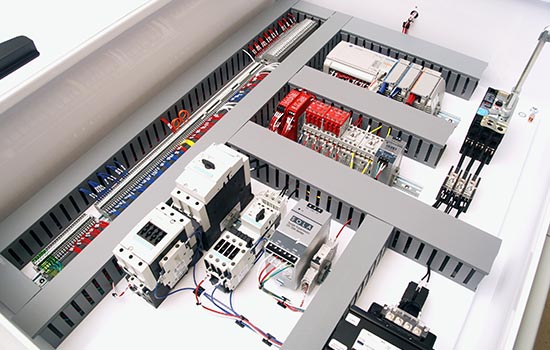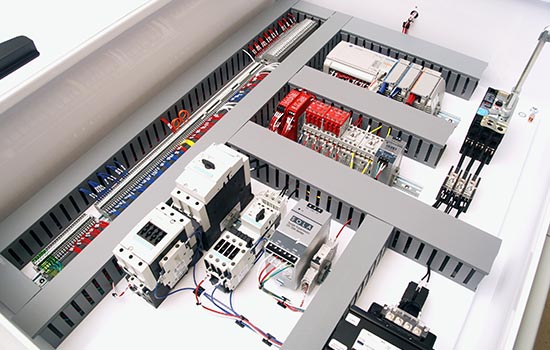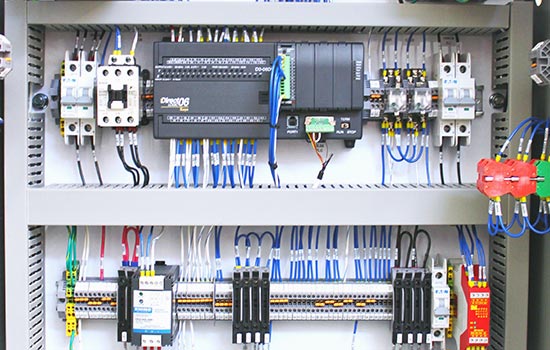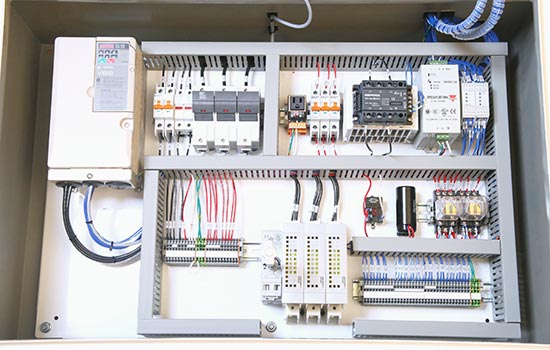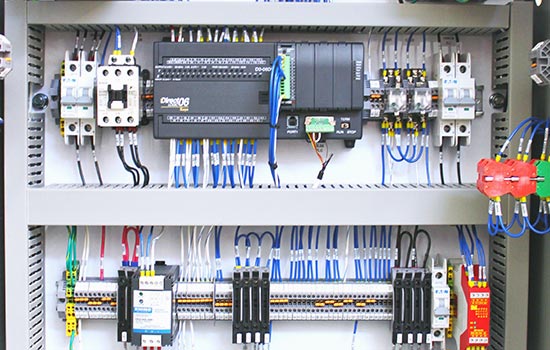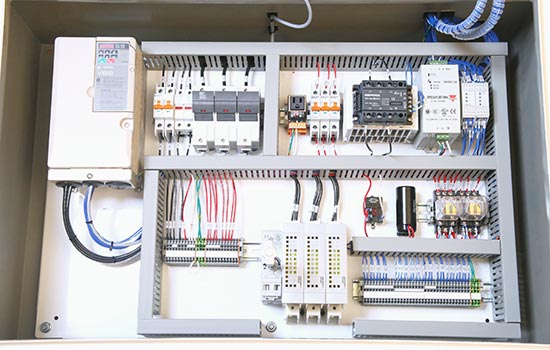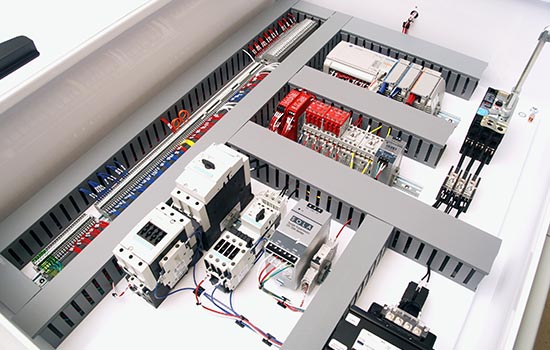 Panel Shop
Midwest Integration & Automation works hard to provide solutions that add value to our customers. This simple concept has blossomed into a business unit that supplies custom solutions:
Small turnkey design and build solutions
Plug and Play panels for easy installation
On-site test and programming
Consultation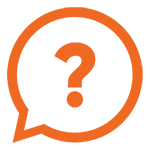 Our experienced sales engineers know the right questions to ask to not only get the job done, but to get the job done right. Midwest Integration and Automation, Inc takes the time to understand their products and their customers fully so they are in the best position to propose solutions.
Design

Our design process at Midwest Integration and Automation, Inc possesses a natural advantage -- the products we integrate are also products that we distribute on site. This allows us to pull stock and design in our shop, and additionally, provides a simple way to document proof of concept through photographing or videoing solutions found during this step.
Buildout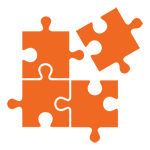 During the process of a panel build or an integration job, our personnel utilizes today's technology to update our customers directly through photos or videos. Time is integrated into this step to allow customers an opportunity to review as well as present feedback regarding the progress of the job. This concept includes the customer in the process, saves time, and ensures expectation upon delivery.
Back to Index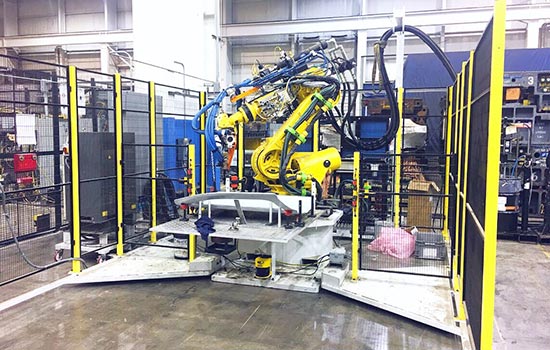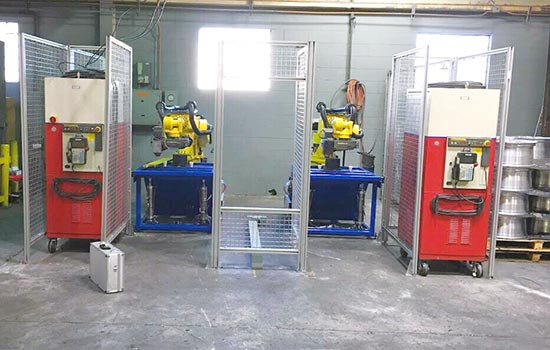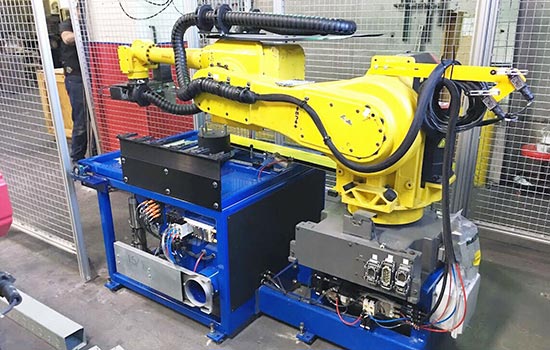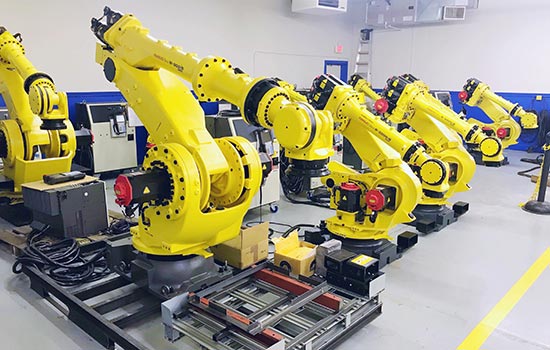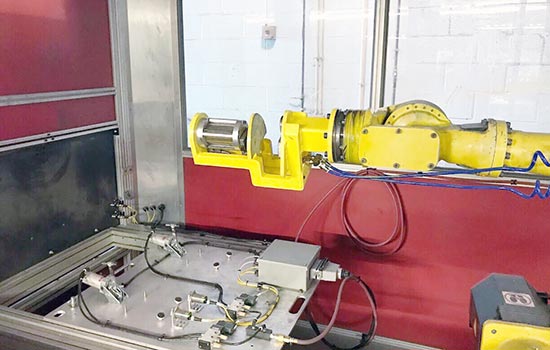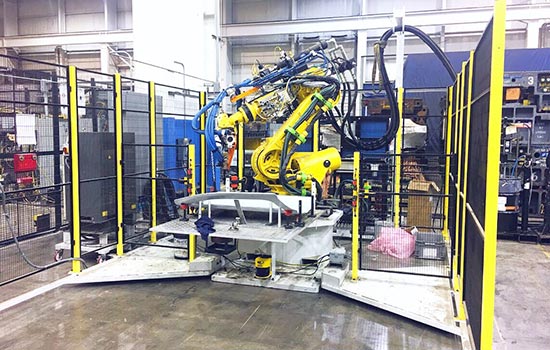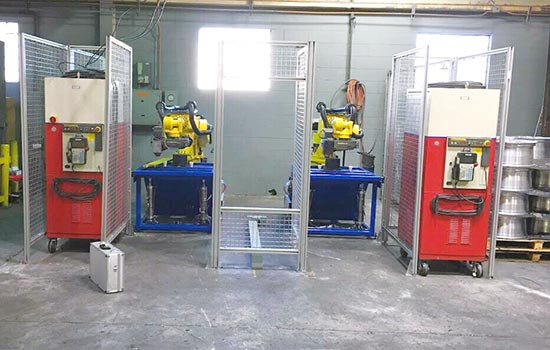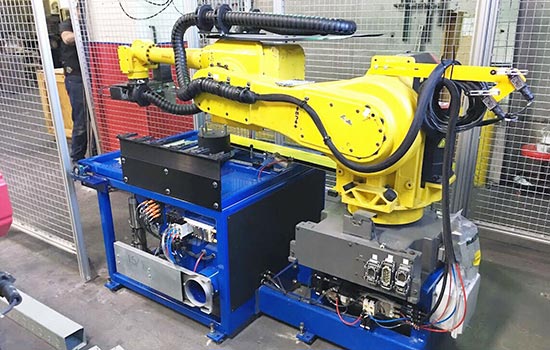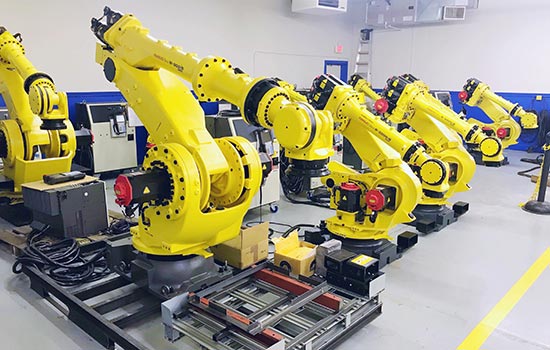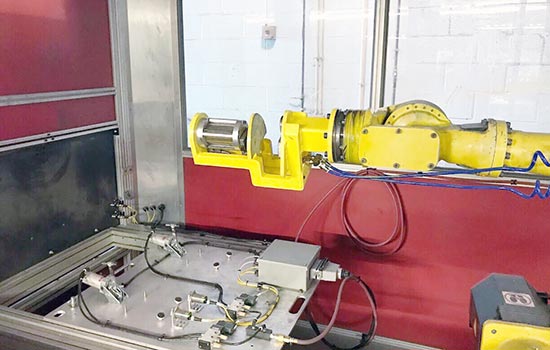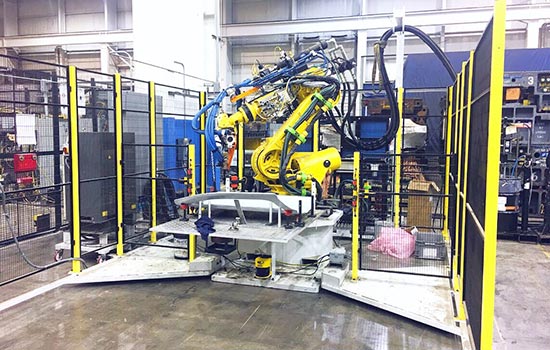 Robot Integration
Whether you have a new robot or an old one, Midwest Integration & Automation, Inc has the ability to program as well as install them in your facility. While exceeding current safety standards, we ensure your cell will be compliant for many years.
Our background includes:
Refurbishing Used Robots
Rewiring and Updating Controls
Updating and Replacing Safety
Programming New and Used Robots
Pathing New and Used Robots
Consulting on Safety Standards
Consulting on Cycle Times
Fabrication of Robotic Stands
Specifying End of Arm Tooling
Electrical, Air, and Hydraulic Wiring and Piping
Back to Index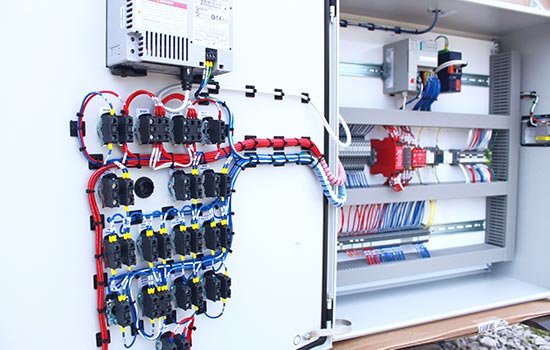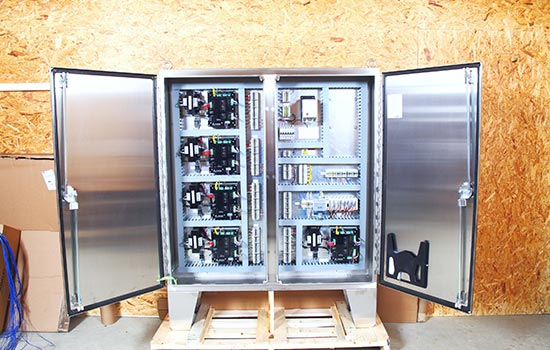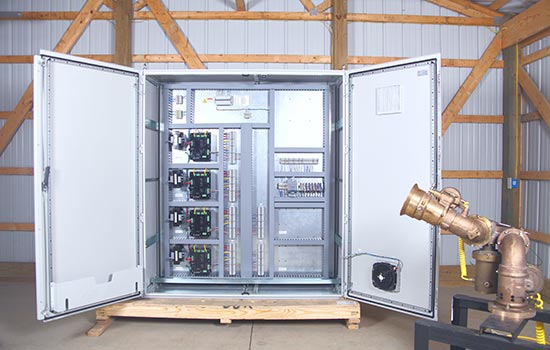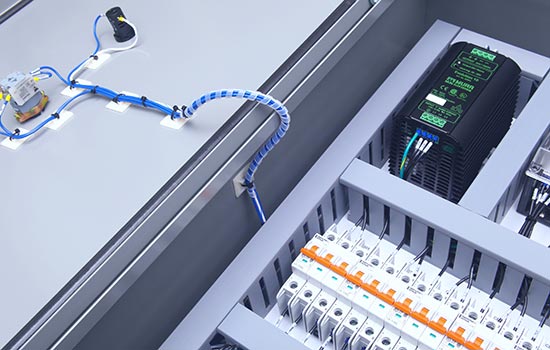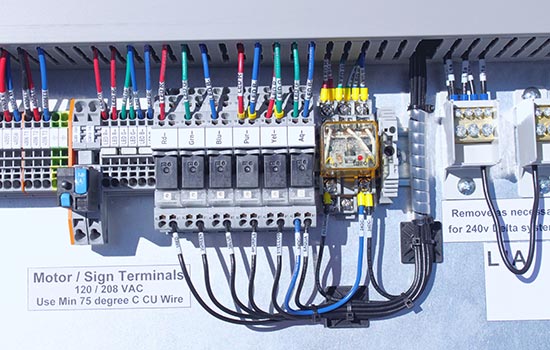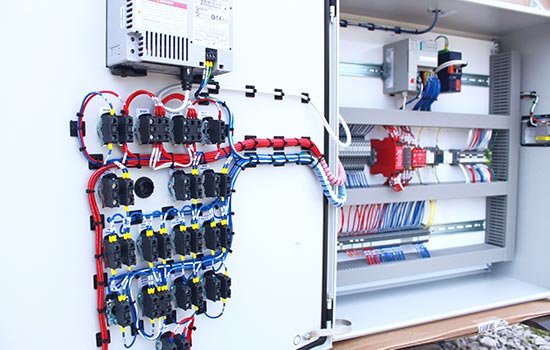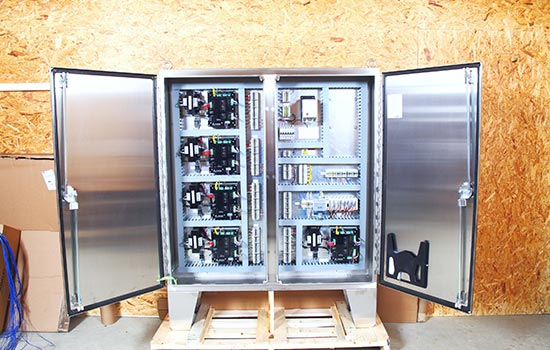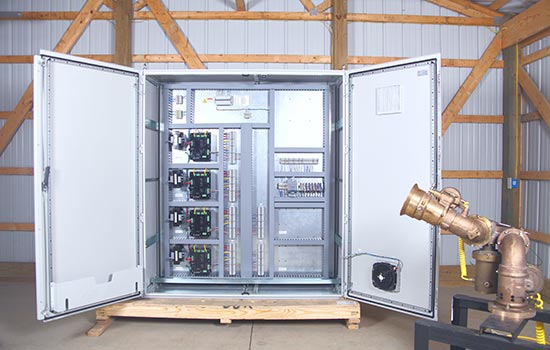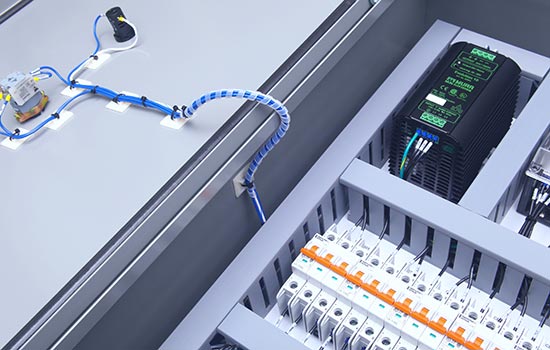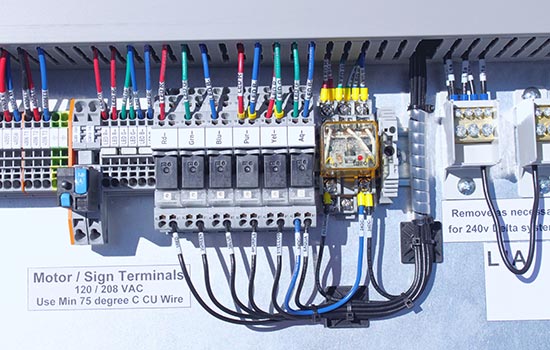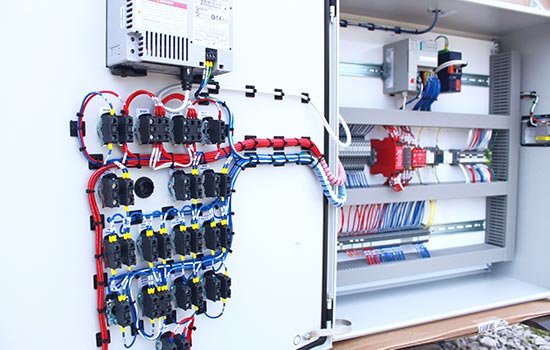 Applied Services
Midwest's expanding Applied Services department specializes in quoting, designing, building, programming and integrating turnkey industrial systems. With over 25 years of automation experience, there are few machines or industrial processes our engineers have not seen.
Our recent projects include:
Press Rebuilds
Remote Access
Vision Systems
Network Topology
Pick and Place
HMI Conversion/Programming
PLC Conversion/Programming
Robot Dressings
Catrac Installation
Cable Fabrication and Management
Back to Index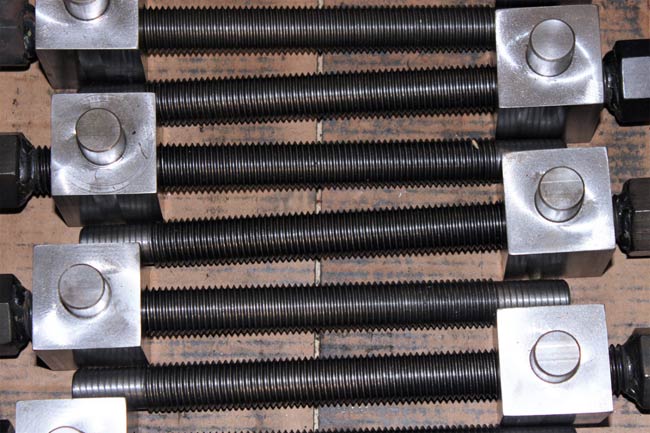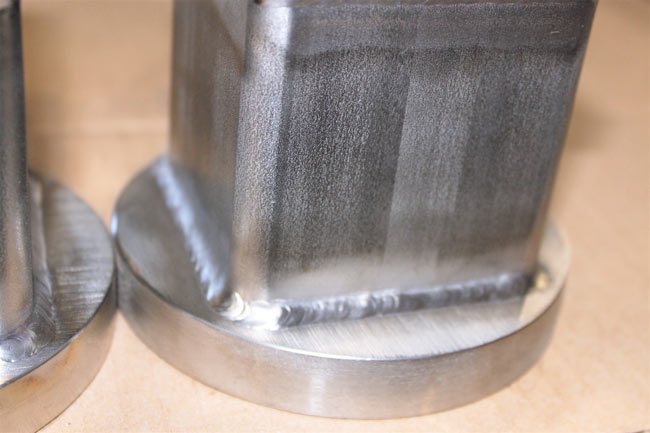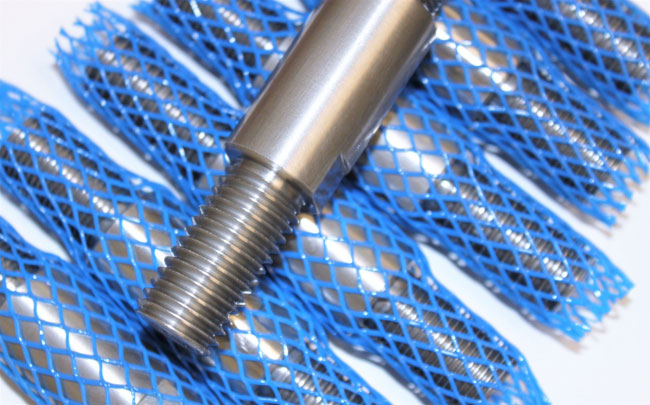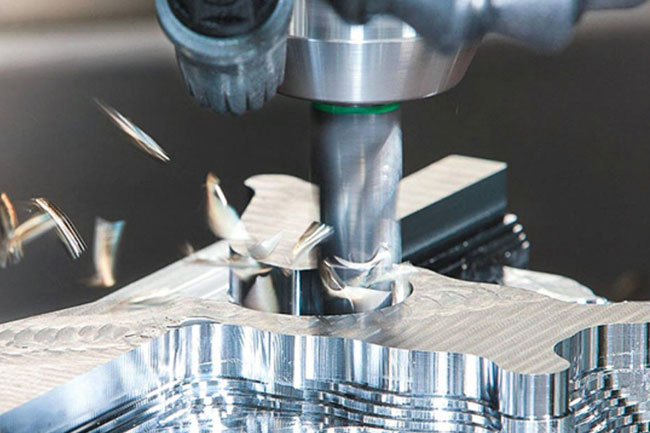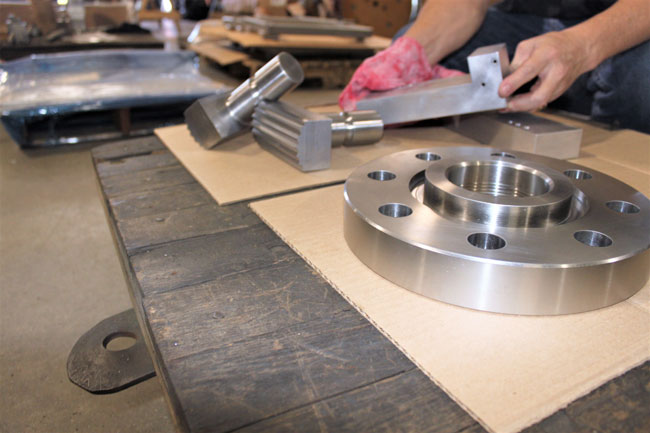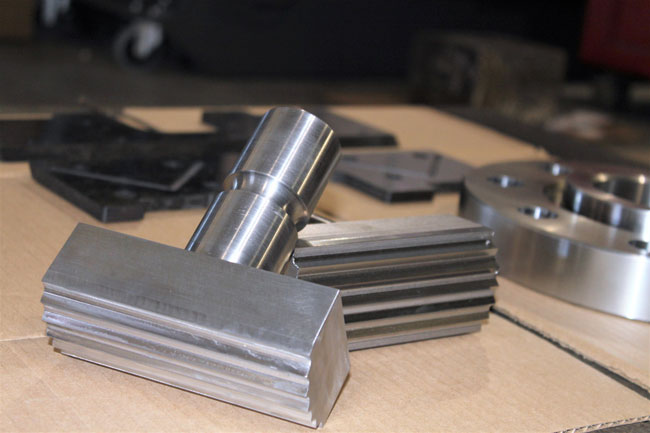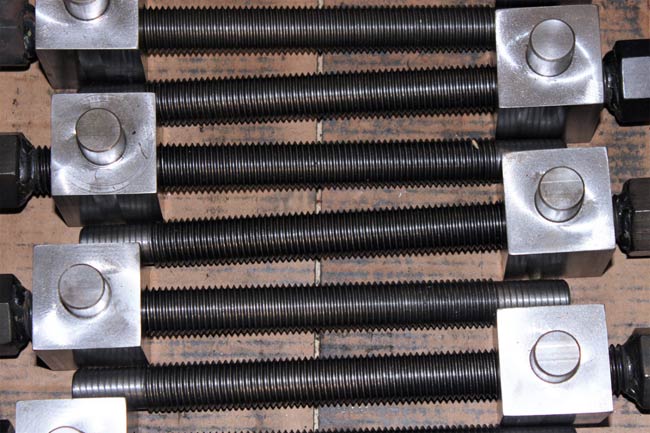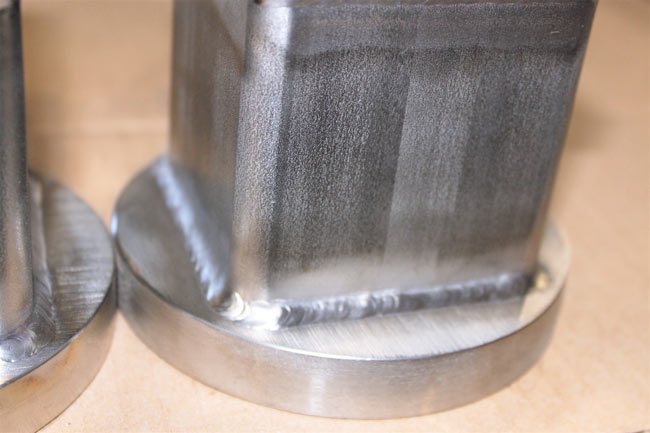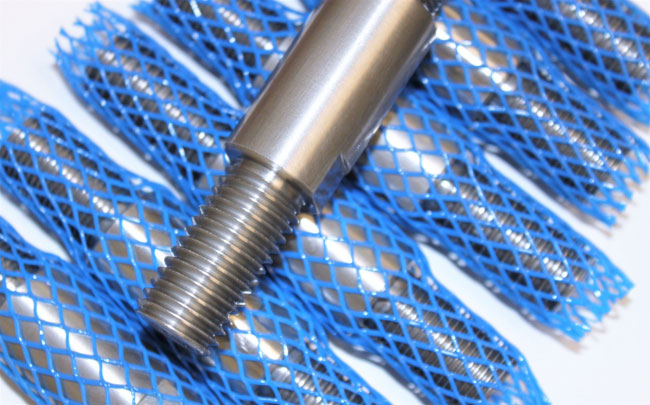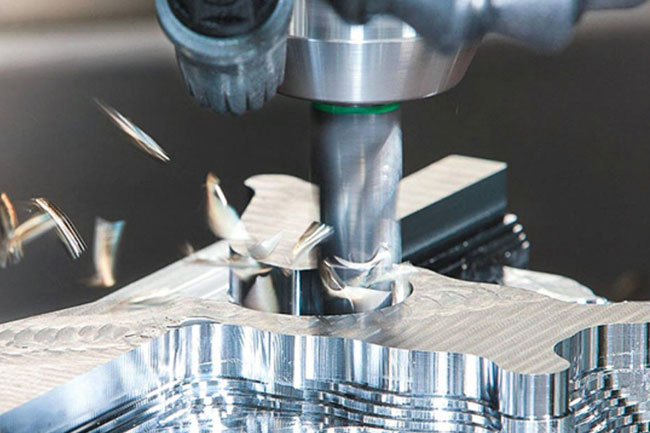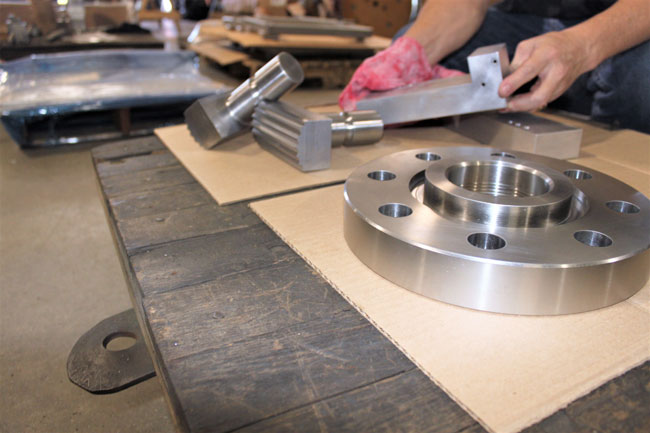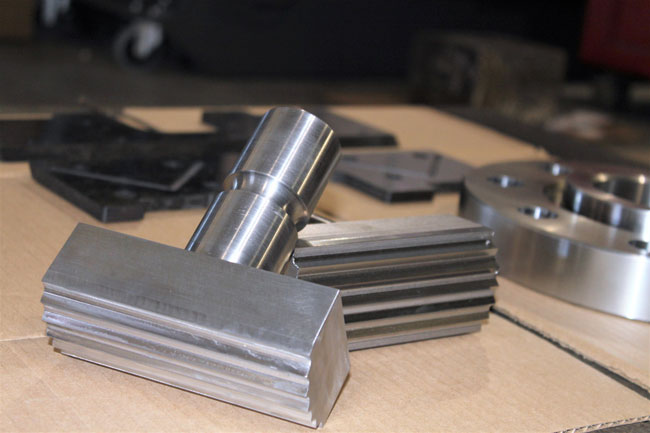 Machine Shop
Maca Mold & Machine is Midwest Integration and Automation, Inc's machine shop. Maca has been in business for over 80 years and through the collaboration between companies, Midwest's capabilities have greatly expanded. The addition has allowed us to provide an array of machining services. We approach each project with quality, care, and creativity and all of the above are supported by the machining experience of our team at Maca.
Our capabilities include:
Complex Assembly
Custom Assembly
Welding
Prototyping
3D Machining
Jig & Fixtures for Welding
Mig, Tig, or Spot Welding
Sheet Metal Bending, Forming, and Welding
Extrusion/Stamping Dies and Components
Full Prototyping
CNC Milling
CNC Turning
CNC Grinding
Industries we serve:
Automotive
Automation & Controls
Discrete Manufacturing
Food and Beverage
Marine
Medical
Oil and Gas
Waste Water
Back to Index